In 2006, Omnia became a publisher under the brand LPC (Leaders Publishing Corporation) and produced the Leaders series.
These publications list, alphabetically and by country, detailed profiles and professional biographies of the most influential men and women in political, diplomatic, economic, social and cultural affairs.
To date we have compiled more than 500 biographies of men and women with world recognition of their talents and accomplishments in their fields.
These unique biographical works allow many business owners wishing to expand their activities into foreign markets access to up to date and complete information of local representatives.
In 2012, Omnia developed the Black Guide series; top quality tourist guides revealing the most exclusive and secret areas of worldwide megalopolises; these publications are combined with dynamic and intuitive applications for Apple and Android devices.
Omnia also possesses its own international distribution network.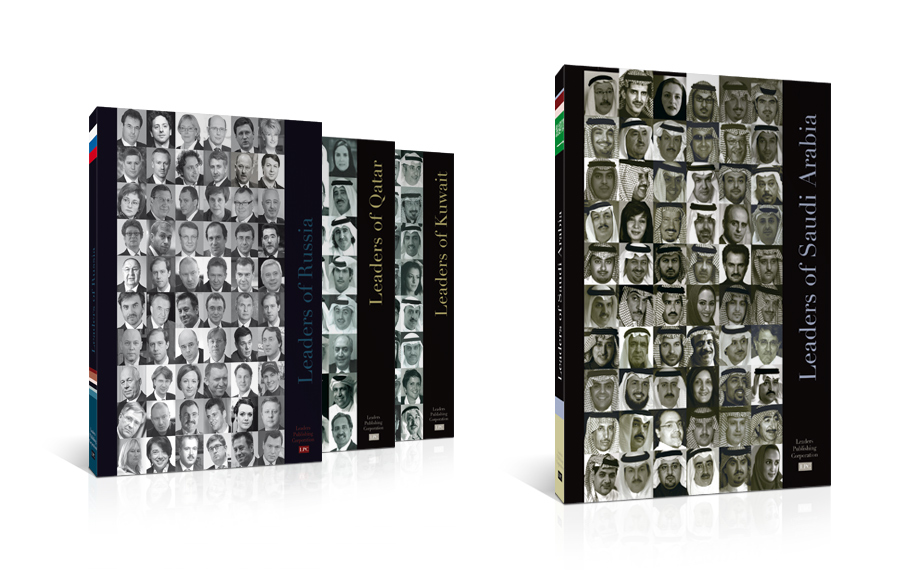 ---
Lucrative economic zones; Saudi Arabia, Qatar, Kuwait, Russia and many others
---
Up to date economic indicators for investors worldwide
---
Profiles of essential political and economic leaders
---
Unique success stories
---
Where to invest and with whom?