Imagine, Dare, Succeed
I created the OMNIA company in Paris in 2002.
At the heart of this name resides our purpose and values.
In latin it means all things, and in Arabic, a wish; the wish and the desire to unravel meaning through adapted and personalised communication. The wish to find the best adapted solution in media, marketing, press, TV production or consulting.
For 12 years our expertise in numerous foreign markets has been our strength.
OMNIA is a French company taking French savoir-faire to the international stage; our rigorousness, our ways, our refined approach and our presentations of the highest quality have given us the recognition, respect and confidence of our clients.
OMNIA goes beyond traditional communication tools; the company is a think-tank of ideas and innovative concepts dedicated to clients with evermore demanding standards.
Loyal to the entrepreneurial spirit that created it, OMNIA unites far reaching vision with speed of action for a single purpose; stay ahead of tomorrow's trends. To achieve this, OMNIA can count on the quality of its teams and the strength of its values: The imagination to create, the audacity to dare, the will to succeed.
---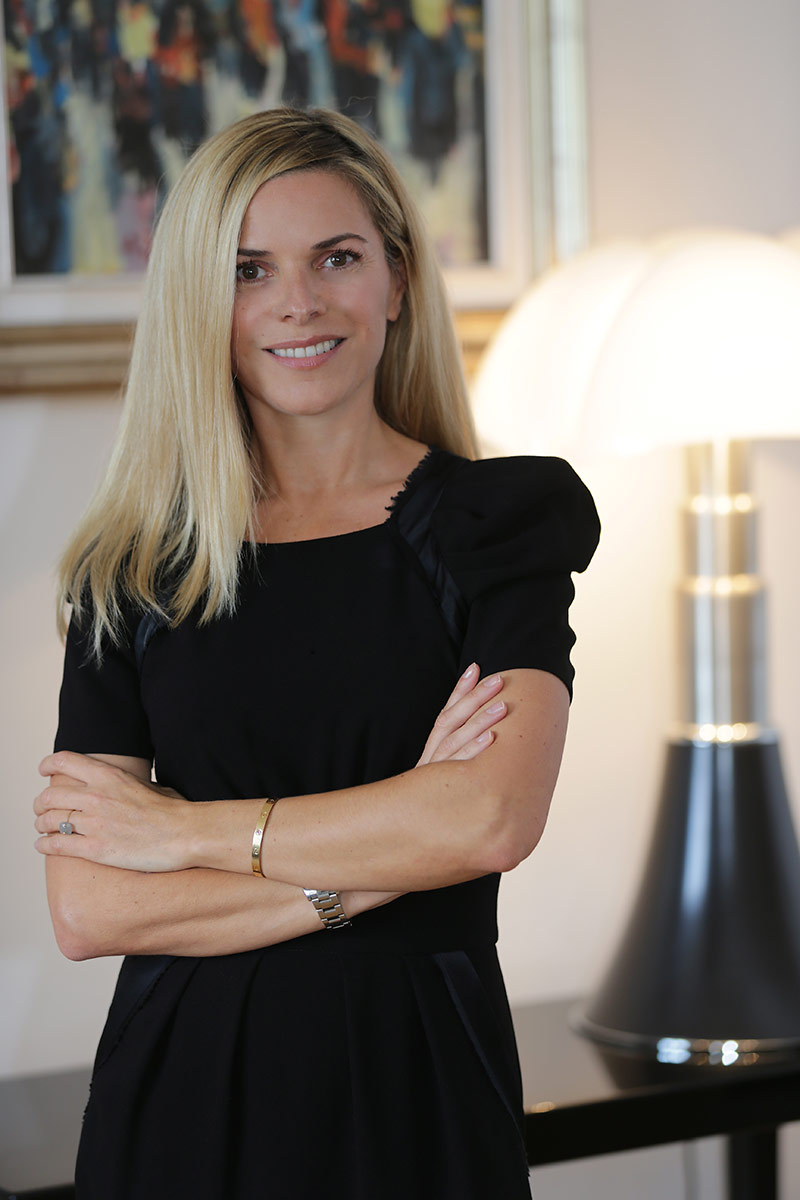 ---
Marie-Gabrielle PALAU
Founder